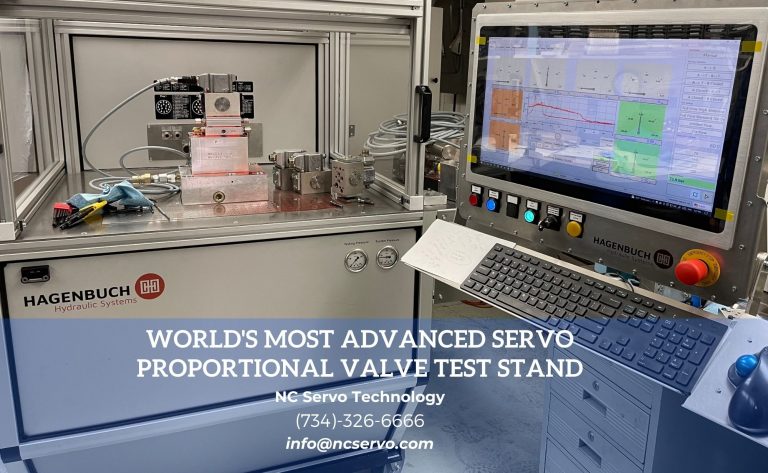 Welcome to NC Servo Technology! We are a dedicated team of professionals with over 40 years of experience in repairing and maintaining servo systems for a wide range of industries. Our goal is to provide our customers with the highest level of service and expertise to keep their servo systems running smoothly.
We specialize in repairing and maintaining all types of servo valves, drives, and controllers, as well as providing on-site troubleshooting and repair services. Our technicians are highly trained and experienced in servicing servo systems from all major manufacturers, including Moog, Parker, Bosch Rexroth, Vickers, and many more.
In addition to repair and maintenance services, we also offer custom-built servo systems and retrofitting services for older systems. Our team can work with you to design and build a servo system that is tailored to your specific needs and requirements.
We understand the importance of timely and reliable service, which is why we offer 24-hour emergency rush repair services and quick turnaround times for all repair and maintenance services.
Thank you for considering NC Servo Technology. We look forward to the opportunity to serve you and keep your servo systems running at peak performance.