Welcome to NC Servo Technology. We've been doing quality engineering & service since 1975. NC Servo Technology is a US veteran owned engineering firm.  Initially, we offered repairing, engineering and sales of servos and related industrial electronics for the industry. We perform these services for companies worldwide and have the quality assurance to repair aircraft servos with an FAA Repair Station NSY2743K. The technical capabilities involved with servo proportional valve prototyping, reverse engineering, and repairing, is second to none. With our continuously growing stock of over 15,000+ valves, 6,000+ servo motors, and 2,000+ servo drives and electronics, we can offer updated replacements for obsolete items, as well as rebuilt and new units, providing a quick and cost-effective solution for our customers nearly all of the time. We have an in-house electronic department.
If you are experiencing a servo issue or need a solution that involves hydraulics, call us. We have a working knowledge of servo motors and feedbacks, servo proportional valves, electronic or hydraulic controls, and their electronic components. No other engineering company has in-depth knowledge or in-house capabilities to repair, reconfigure technology, troubleshoot or rebuild servo units from manufacturers like Moog, Vickers, Parker, Rexroth, Bosch, and more.
When you choose NC Servo Technology as your preferred servo repair lab, you get peace of mind. We have complete testing facilities which include factory test stands, frequency response, recharging, and nozzle fixtures ensuring a quality repair. With thousands of parts in stock and our engineering excellence, you can offer your customers a better, faster solution.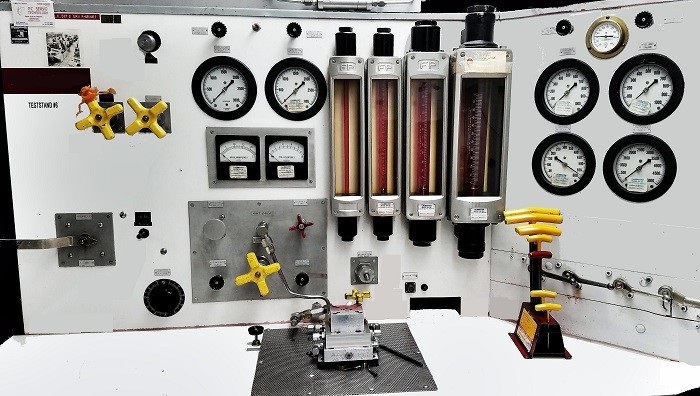 We Sell, Repair, Rebuild & Modify Servo Valves, Proportional Valves, Servo Drives, Servo Motors. Fill out the quote form below or give us a call and we'll give you a quote.
The Brands We Work With