Quality Servo Engineering, Repairs, Sales and Service since 1975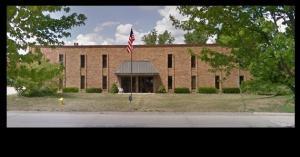 ---
NC Servo Technology started in 1975 and has been providing quality service ever since.
Early on, we offered repairing, engineering and sales of servos and related industrial electronics for our local industry. Now, NC Servo Technology performs service worldwide and has the quality assurance to repair aircraft servos (FAA rating NSY2743K). The technical capabilities involved with the valve prototyping, reverse engineering, and repairing we provide, is second to none.
With our continuously growing stock of over 15,000+ valves, 4,000+ servo drives, and electronics. We can offer updated replacements for obsolete units, as well as rebuilt and new units, providing a quick and cost-effective solution for our customer every time.
---
Meet Eddie Harmon, the Owner, and Engineer Behind NC Servo Technology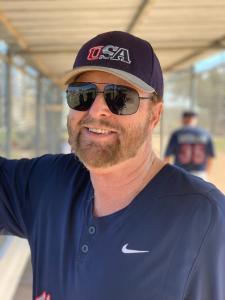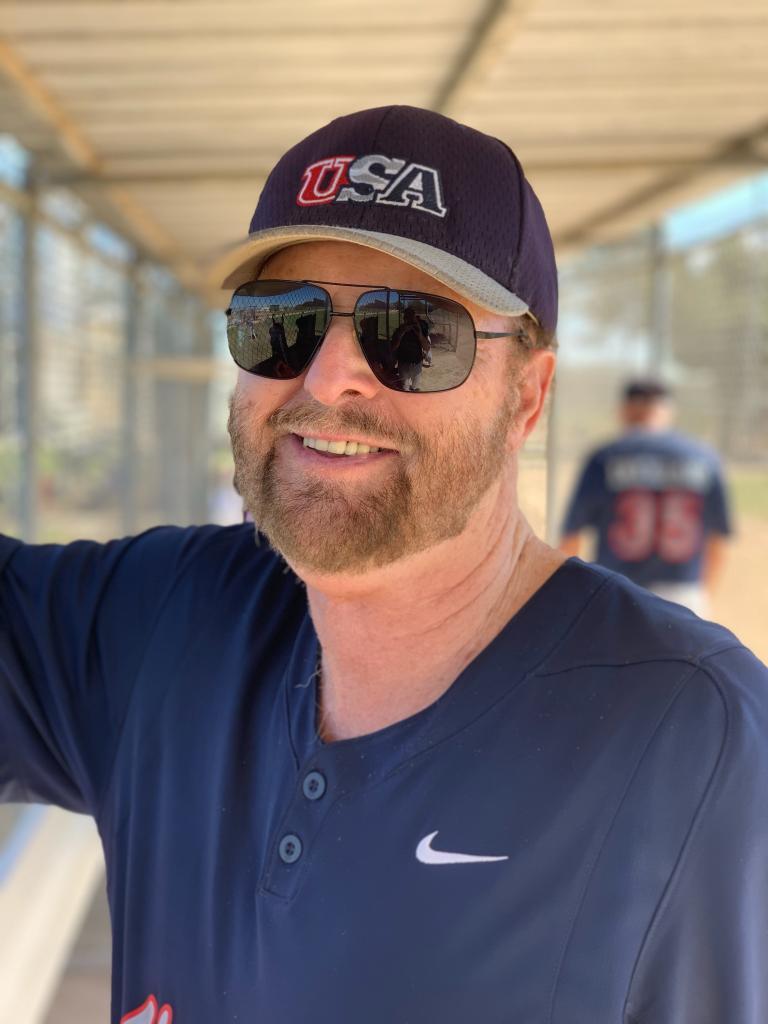 Eddie Harmon has always been a bit of a tinkerer. Born in Woodbury, TN, he loved to spend afternoons tinkering in his grandfather's blacksmith shop. As a teen, he was selected to attend the #2 rated high school in the country, Cass Technical High School in Detroit, MI where he focused his studies on Electronics. After graduating in 1965, Eddie went on to work at Pegasus Laboratories, a servo valve manufacturer, until 1971. In addition to his work at Pegasus Laboratories, he served in the U.S. Army where he repaired Electro Hydraulics on the Nike Hercules Missile System. From there, Eddie attended Wayne State University, where he graduated in 1974 with a Bachelor's degree in Mathematics and Computer Science. While there, he also studied physics and mechanical engineering. It was this combined experience that leads Eddie to his passion for servos.
If you ask Eddie why he has a passion for servos, he'll tell you; servo and proportional valves incorporate the sciences of hydraulics, electronics, magnetic and special materials, and the many diverse applications for servos make this an extremely interesting field.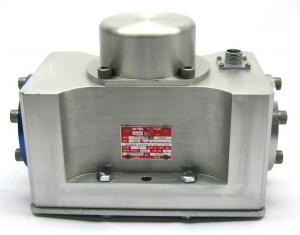 After graduating from Wayne State University, Eddie went on to run the PSI Hydraulics servo lab from 1972-1975 and then moved on to start NC Servo Technology Corporation in 1975. In addition to launching his new company, Eddie's love for this field led him into teaching servo hydraulics at the local community college and at the doctorate level for the University of Florida. In the 1990s, through NC Servo Technology, Eddie repaired aircraft avionics, radar, and instrumentation. Trying to get the government to save taxpayer money, however, was very stressful. So, these entities were sold off.
Eddie continued to fire his desire in the servo industry while touring and training at most of the largest, most well-known servo proportional manufacturers in the world. These manufacturers include Atchley, Atos, Bosch Germany, CNAE in China, Dowty UK, Moog USA, Moog UK, Moog Germany, Olsen, Parker, Pegasus, Proportional Air, Rexroth USA, Rexroth Germany, Schneider, Sundstrand, Vickers USA and Vickers Germany. Using this knowledge and experience, Eddie went on to design and update servo systems that typically included: autopilots for ships, weapon controls, as well as many industrial and mobile applications. NC Servo Technology is a certified FAA Repair Station NSY2743K. This allowed Eddie the access to be able to rewrite the test specifications for the UH60 helicopter servo controls that improved their operations.
"If you want to make money, do real-estate if you want to enjoy life, do servos."- Eddie Harmon
Today, Eddie is recognized worldwide for his expertise in servos and engineering. Most days, you can find him "tinkering" in his servo lab, NC Servo Technology Corporation in Westland, Michigan, where they specialize in re-engineering, prototyping, repair and sales of servo and proportional valves, servo drives and servo motors. He is thankful, by God's grace, to be able to work in this exciting high tech field and offers free technical help to anyone 24/7.
Here's a Little-Known Fact About Eddie:
Eddie also earned recently his #10 USA championship baseball ring, pitching for Senior Nationally ranked teams. His other interests include playing ice hockey, silhouette shooting, beekeeping, and engineering.
When you want the right answer, right now-
Contact NC Servo
Phone Numbers
(734)-326-6666
Certifications:
FAA Certified Repair Station
FAA NSY2743K
Eaton Vickers Factory Authorized Affiliate Dealer