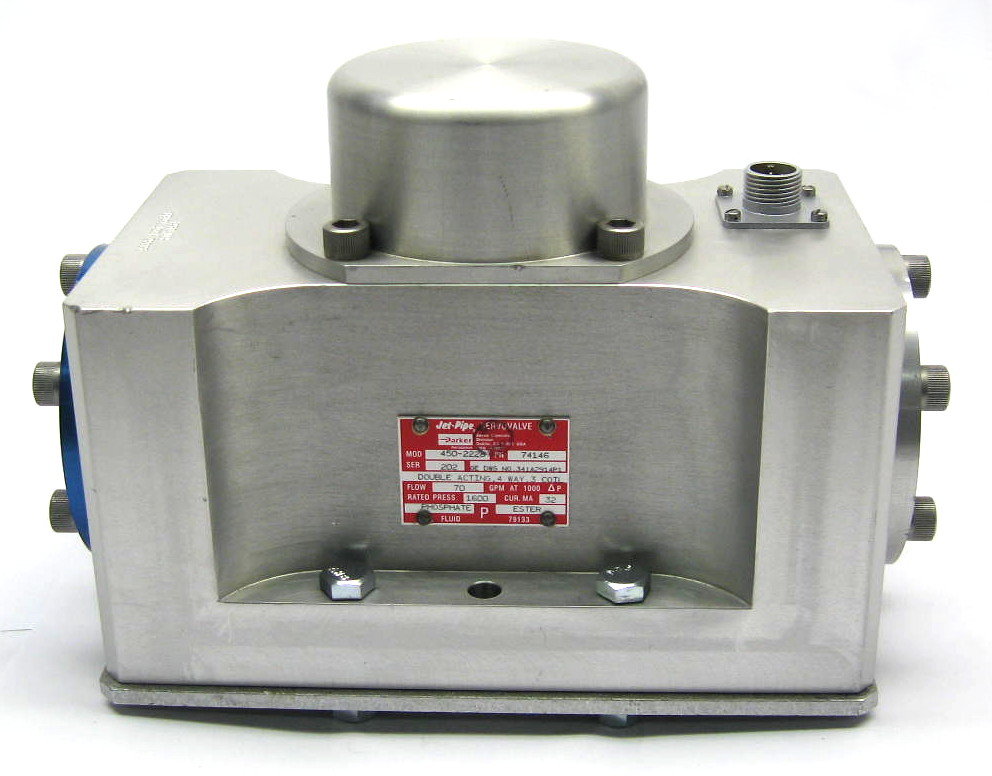 Abex Valve Repairs
We repair Abex 425-2228 valves & we can do emergency repairs for them. We do a 24-hour turn around for an additional $250 to the total cost of the order. We can also do a 72-hour repair for an additional, $150 added on to the cost of the order. We have the ability to ship valves via overnight mail to you as long as you are willing to pay for the shipping costs.
Abex 425-2228 Valve Repairs
We Do Emergency 24-Hour Valve Repairs
Buy Abex 425-2228 Valves
We have thousands of servo-proportional valves for sale. We have over 15,000 valves in stock. By having so many valves in stock and ready to ship we are able to get them to you and into your machines way faster then it takes the manufacturers to make them and ship them to you. We even have Abex 425-2228 valves in stock. Many of our valves are new and still in the box with complete documentation available. We have others that were once used but were refurbished and now and run as well as a new valve does. If you have old valves to trade in, you can get a discount on buying a refurbished unit.
Buy Servo-Proportional Valves
Buy Customized Valves
Shipping Info
Upon request, we have the ability to overnight the valves with a valid shipping account supplied by the buyer. If needed we can accept prepayments for the shipping or add the shipping charge onto the invoice. All international buyers are required to provide a shipping company and account number at the time of purchase.
Fill Out The Form Below For A Repair Quote Or To Inquire About Buying